1. Use the horizontal text tool to write your text. I used 8pt fonts in a 155 X 155 canvas.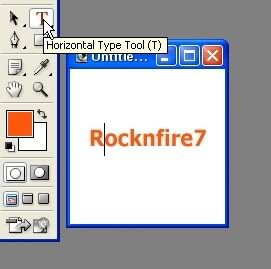 2. Click on the warped text icon found at the top. Keep in mind you must still have the horizontal text tool icon active. If not click on it first.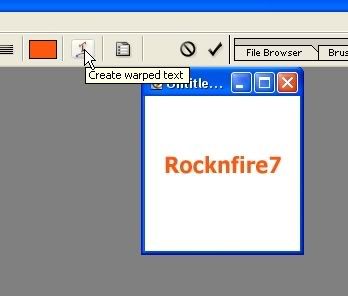 3. In this example I'm going to turn this text into an arch:
Using a 35% bend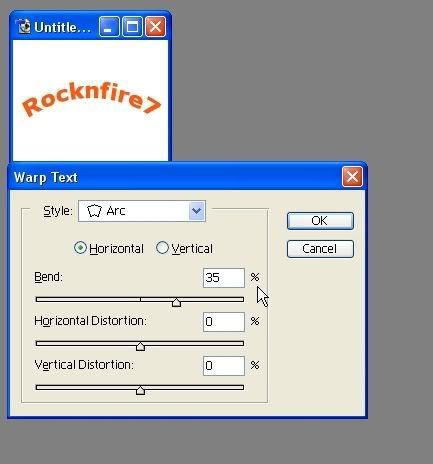 4. Grab the locked layer that is your background.....
.....and throw it away.
5. To get the image to line up on the same plane we will have to rotate it.
6. Edit>> Transform>> Rotate..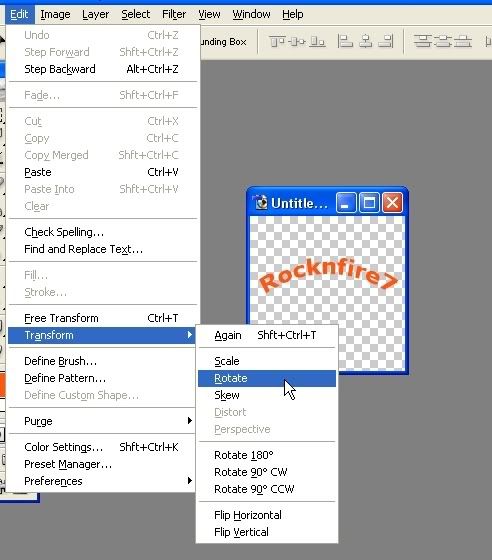 7. Place the curser on any of the squares and slowly pull the right side of the image down until the "R" and "7" are on the same plane. This image only required a small adjustment.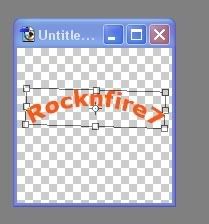 Now to save: Go to File>> Save for web.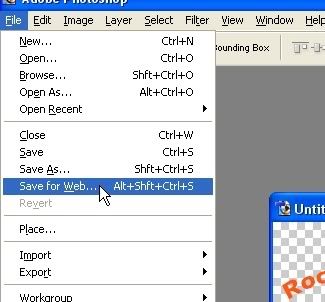 8.And save :)
More information can be found HERE.